Bringing Your Vision to Life
Discover how we can help you turn your ideas into reality with our creative design services.
Elevate Your Space
Discover how our unique wallpaper designs and customized services can transform your space into something truly special.
At Design Hathi, we go beyond aesthetics to create meaningful, functional designs - be it customized invitations, breathtaking wallpapers, or impactful branding solutions tailored to your needs.
Chitrakaari is an artisanal brand, specializing in bespoke hand-drawn designs that infuse warmth and charm into various spaces and materials. Our unique, personalized creations bring a touch of the human spirit into your bedroom walls, kids' room ceilings, upholstery, and more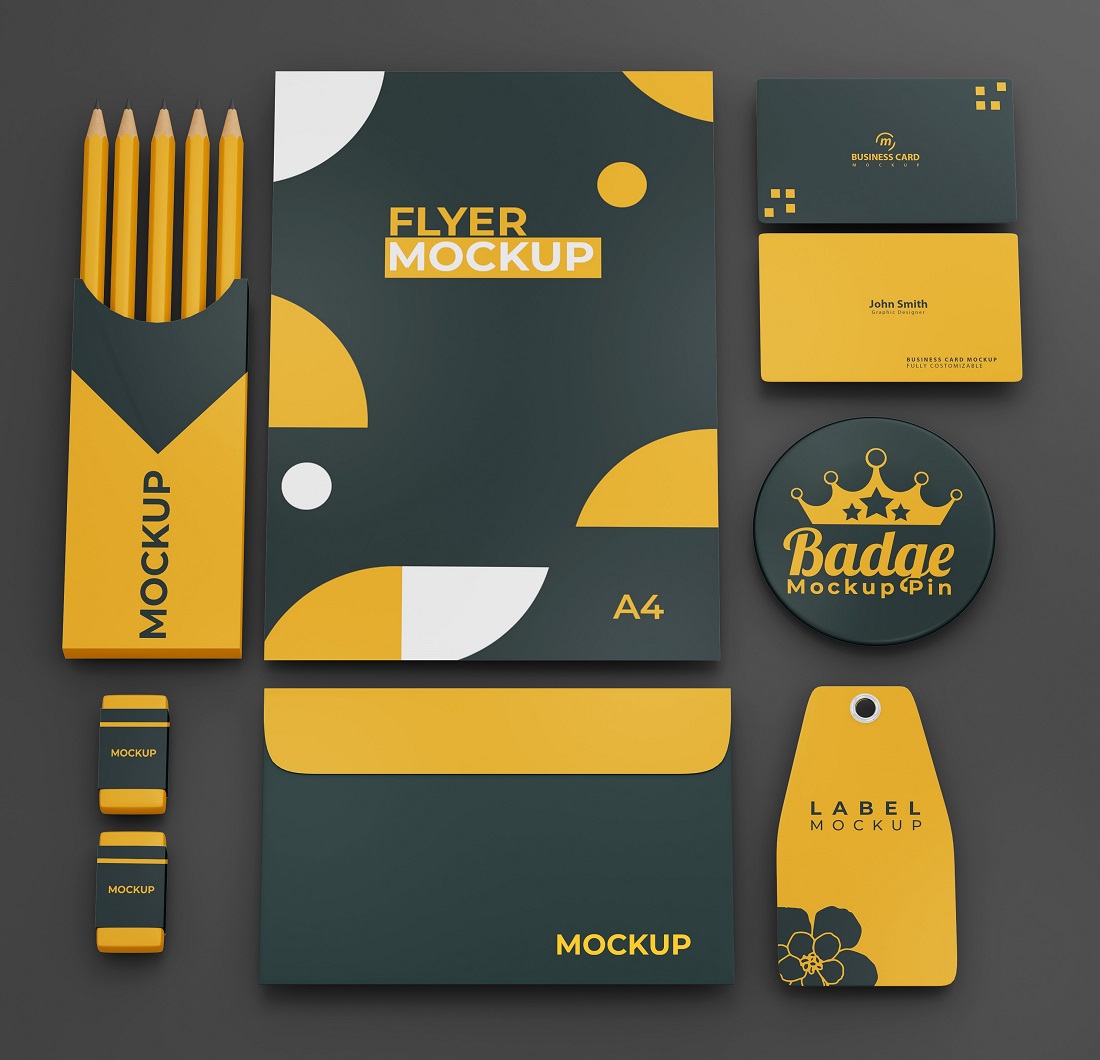 Pehchaan merges creativity with functionality to provide superior design services for businesses of all sizes. From logo creation to complete branding overhauls, we collaborate closely with you to establish an emotional bond between your brand and your audience, fostering business growth.
Celebration or any Occasion
Utsavam celebrates life's special moments with custom invitations designed to set the tone for your memorable events. From weddings and birthdays to baby showers and corporate events, our expertly crafted invites make your celebrations even more special.
United by a passion for design and a commitment to excellence, we create bespoke wallpaper, invitations, and branding solutions that bring your unique vision to life.
ith a passion for creativity and design, Surbhi built our company to help people bring their visions to life.
He is unique and innovative designs bring a fresh perspective and bring life to every project.
 With a friendly and helpful approach, Pinky is dedicated to providing exceptional customer service and support to all of our clients.
"I absolutely loved the customized wallpaper design that the team created for my living room. It transformed the space into something truly unique and special."
"The custom invites that we ordered for our wedding were perfect! The design captured the spirit of our special day and our guests couldn't stop raving about them."
"The branding services that we received for our startup were exceptional. The team took the time to understand our vision and created a brand that perfectly reflected our mission and values."
Uncategorised
Are you looking for a way to bring your vision to life and create a truly unique and personalized space?
Read More »
Uncategorised
When it comes to creating a productive workspace, many factors come into play – from lighting and temperature to furniture
Read More »
wallpaer
When it comes to creating a productive workspace, many factors come into play – from lighting and temperature to furniture
Read More »
Have questions about our creative process or want to start a custom wallpaper project? Our team of experts is here to help.